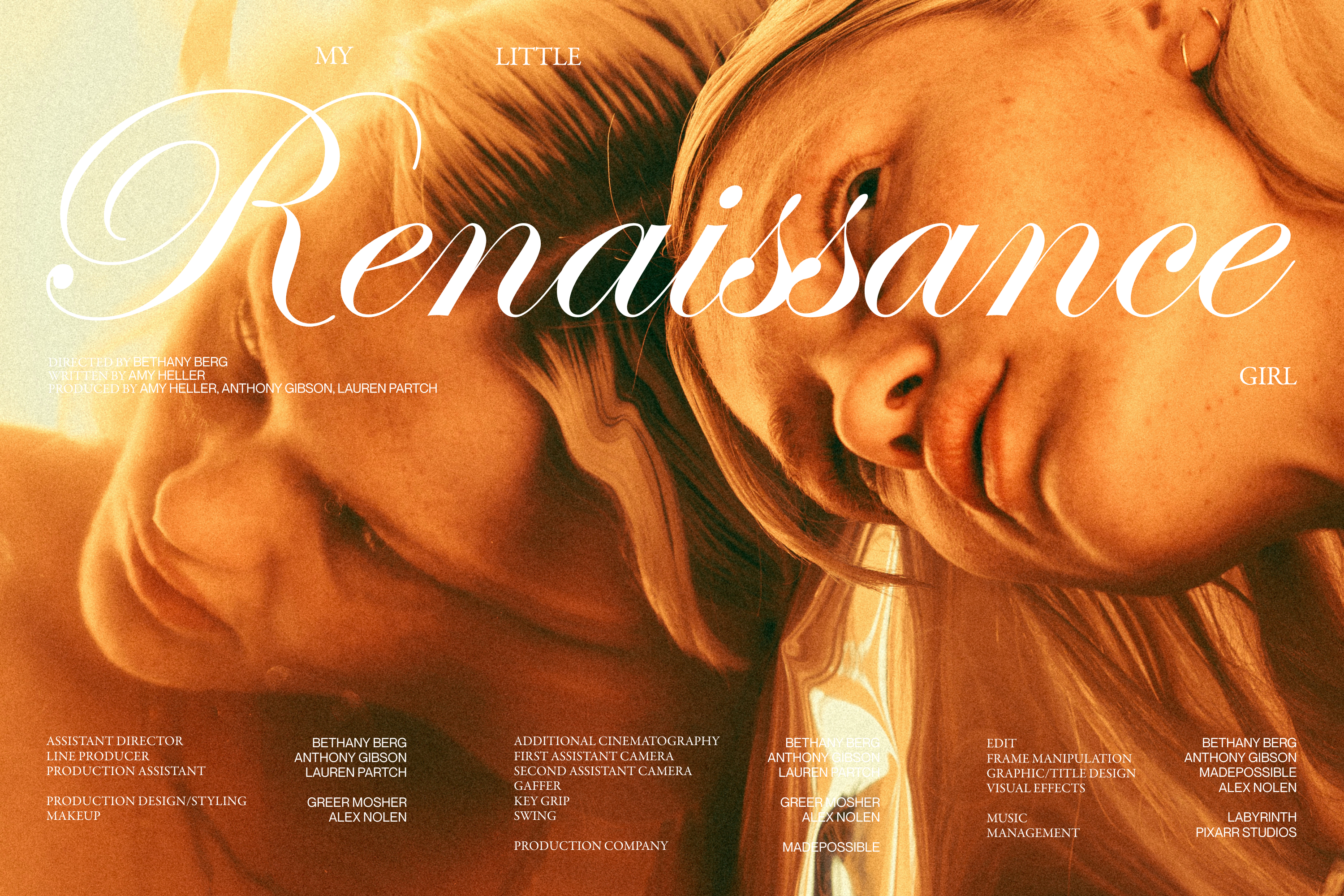 1. Learn, Listen, Define

We begin each project by learning about you, your project, your history, your challenges, and your aspirations. Perhaps you came to us in need of a new website, but after a length discussion we uncover that the root of your issue is brand commuication. We use what we learned from our discussion to help develop a scope reflective of who you are and where you want to be.
2. Research & Strategy

We want to make sure the creative decisions we make together are as relevant today as 10 years from now. After agreeing on a scope of work, we'll build out your team. We'll then begin researching your industry standards, history, and competition to make sure you stand out. We'll present art directions and content strategies for your review, until one resonates with all of us.
3. Development & Implementation

After choosing one direction and building out our team we execute your project across all specified media. Building out design assets, coding the website, shooting photos, etc. We'll schedule regular checkpoints along the way to make sure everything is on track and to hold all parties accountable. At the end of the project, we'll hand off the agreed-upon deliverables to you.
Start your project with