Seaweed? So good! It's high time we introduce ourselves let everyone in on the secret and experience Gimme's crunchy, melty, light & easy feast for all five senses. To taste the new flavor umami sensations that'll smack taste buds in the you-know-what and innovative formats — we literally made a wallet full of seaweed snacks, just sayin'.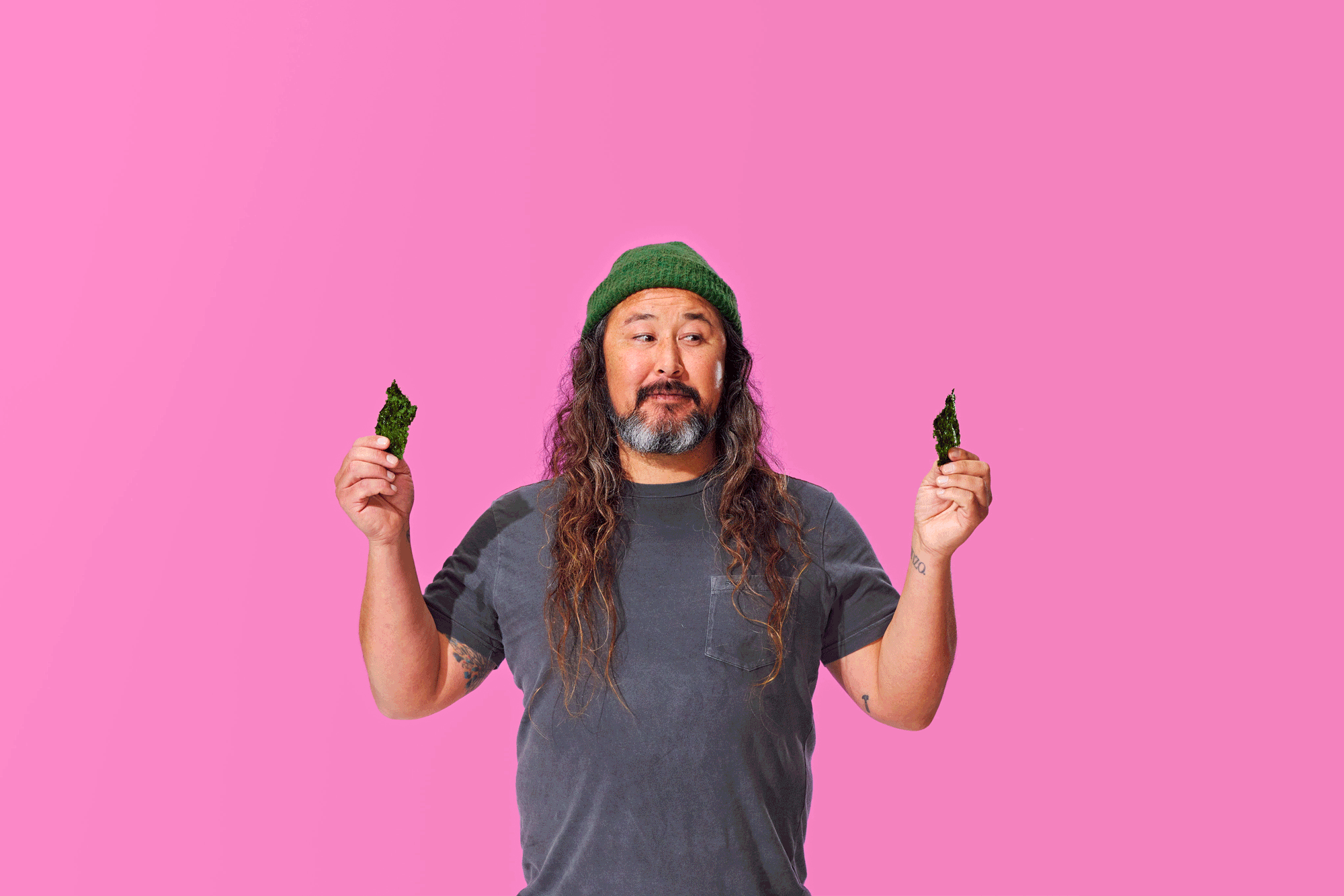 We introduced playful stop motion animations into the brand campaign that enhance the liveliness and tonality we were looking for, endless possibilities.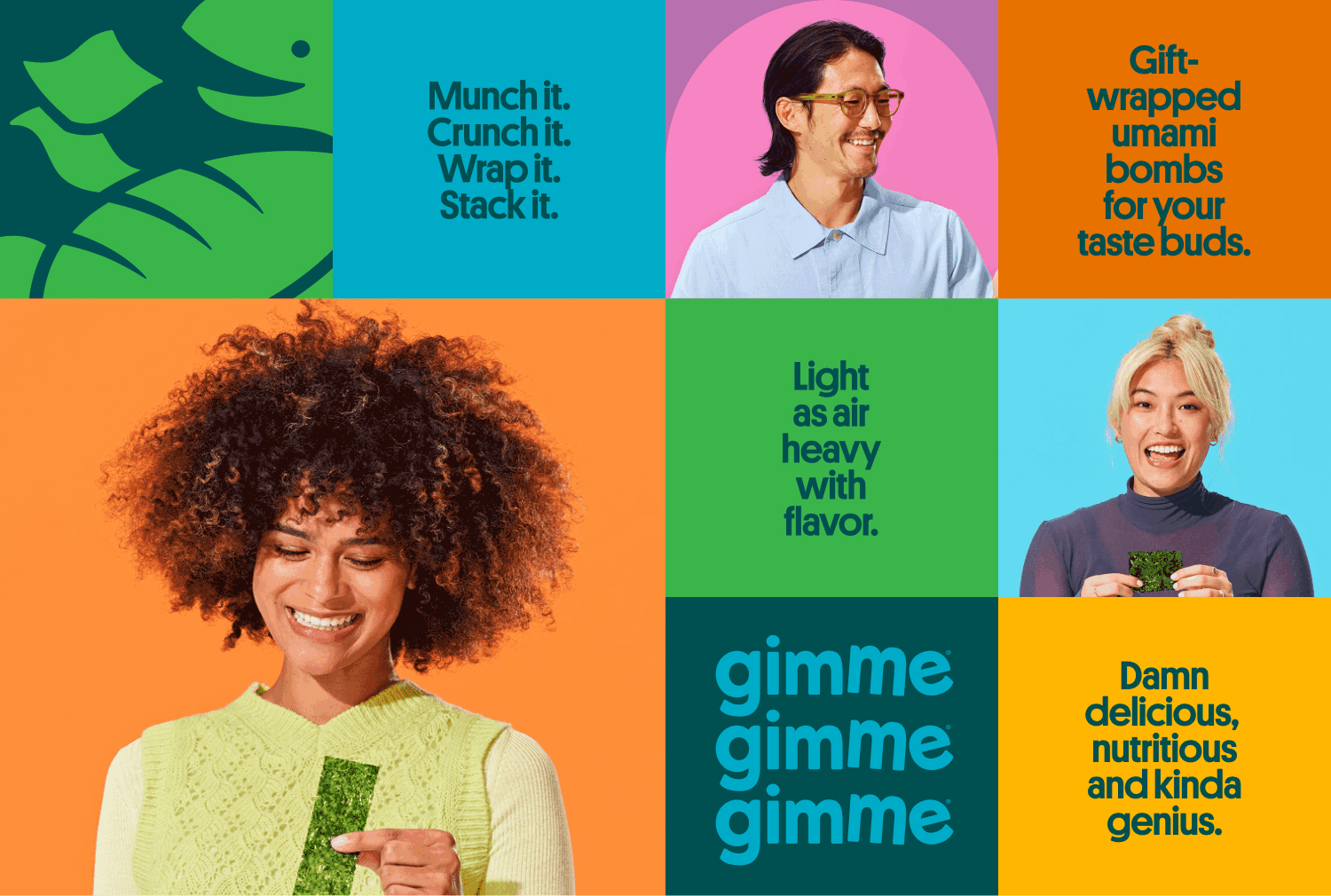 Typography
The type system leans on Platform, a quirky and bold typeface to evoke a unique personality to the campaign and play off the exisiting brand type system.
Credits:
Client: Gimme
Creative Direction: George
Design: MadePossible
Photography: Tropico
Editing: We Monsters